Photos Page
Would you like to see more trees in parking lots and not just scorched asphalt?
Would you like to see existing trees saved and integrated into new construction?
Would you like to see Little Rock have better air quality?
Would you like to see the City of Little Rock developed in a manner BETTER THAN the 10-acres at Hwy 10 and Sam Peck road?
If your answer to these questions is yes, then NOW IS THE TIME TO ACT!
The ground work has been laid. For 2 years, there has been a process underway that has resulted in a set of proposed city ordinances that, if passed, would address these issues. The Little Rock City Board will vote on the proposed ordinances SOON!

NOW it is time for the people of Little Rock to make it known that they DO want a higher quality of life here.

NOW is the time for the people of Little Rock to make it known that they would like to keep "green space" in the capital city of the "Natural State".

NOW is the time for YOU to be counted in support of these proposed ordinances.

GO TO the ACT NOW page to see what YOU can do. CHECK the BULLETIN BOARD page OFTEN to keep up with the latest news and events.

All of the following photographs were taken within the city limits of Little Rock since July of 1998. They show only some of the many examples of developments here.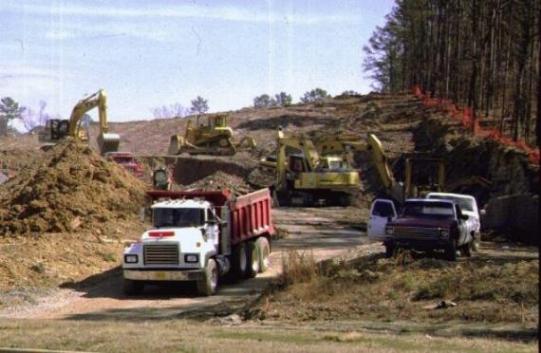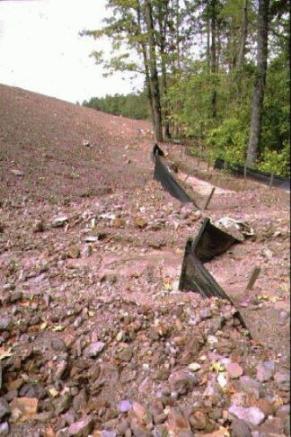 "The loss of tree cover results in tangible increase in infrastructure costs" a study in Virginia found. Tree loss in Fairfax County, VA, resulted in a 28% increase in runoff.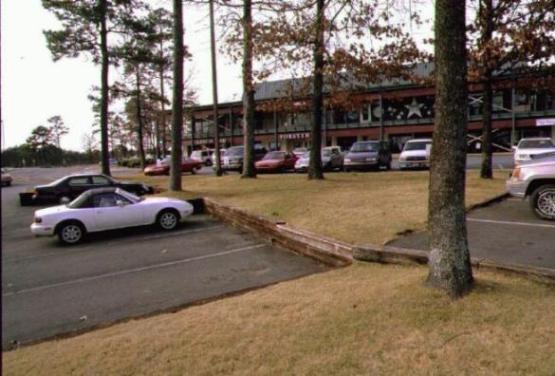 Imagine it is July or August. It is time for you to open your car and get in it. Which parking lot would you like to be parked in?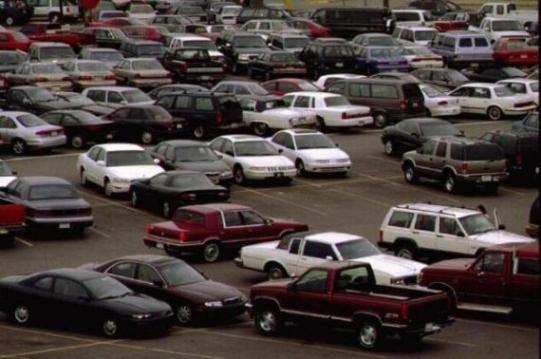 In a University of Washington research survey respondents claimed they would be willing to pay more for parking in a well-landscaped business district.












In the same survey as above, consumers rated quality of products 30% higher in districts that had street trees and other landscape improvements.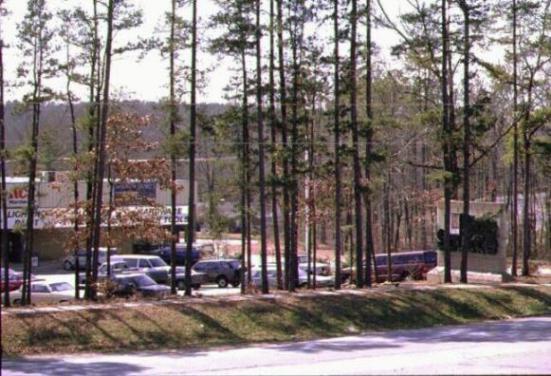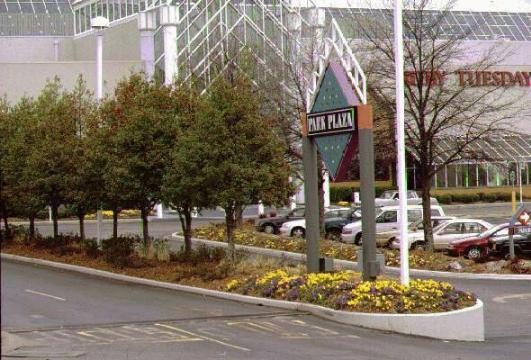 Research suggests that trees, if well managed and maintained, have a positive impact on consumers' perceptions of a business district.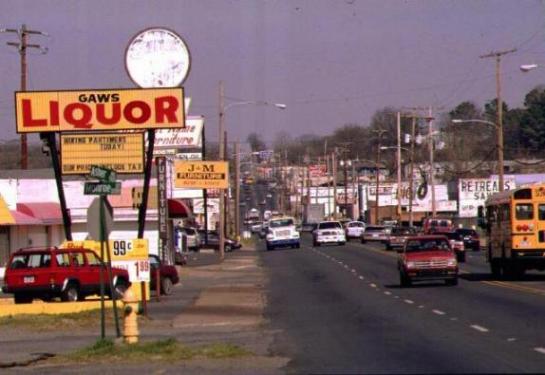 For the health of the people and of the city, there is a great need to turn attention to some parts of the older city and bring them up to the new standards. The proposed ordinances call for 8 years to comply 100%.












The benefit/cost ratio of a comprehensive street tree program (planting, pruning, and removal of hazardous and dying trees) in Modesto, CA (pop. 183,000) was 1.89 to 1. This means that for each $1 in net expenditures for urban forest management, benefits valued at $1.89 were returned to the residents of Modesto.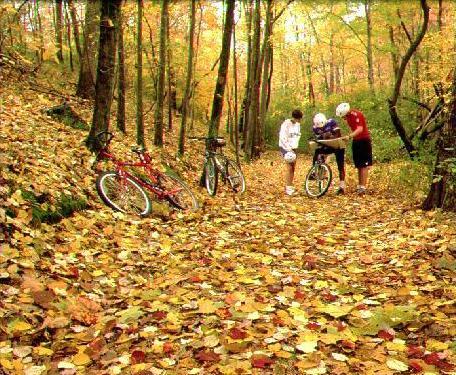 May the two greatest assets of the City of Little Rock thrive together - the people and the natural environment












Sources: Illustrating the Need for Urban Forest Management: C. A. Lammers and M.P. Knapp, Fairfax County Urban Forestry Branch, Fairfax, Virginia.
Street Tree Growth Rates and Benefit-Cost quantification; E. G. McPherson, Ph.D. USDA Forest Service, Pacific Southwest Research Station Western Center for Urban Forest Research and Education.
Nature and Commerce: Human Ecology in Business Districts; K. L. Wolf, University of Washington, Seattle, Washington.












The Citizens FOR the Land Alteration Ordinances sponsor this website.


---